Septic Tank Pumping & Cleaning
Regular septic tank maintenance and cleaning is important for your septic system's health. Proper maintenance can save you a lot of money during the lifespan of a home. It is recommended that a septic tank be inspected every 3 years. This is because most tanks need to be pumped every 3-5 years. If you have a large number of residents in your home or have a smaller tank you may need to inspect your tank more frequently. View this chart to see where your septic tank falls.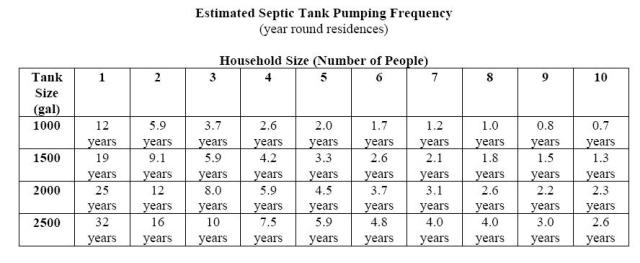 What does pumping a septic tank actually mean?
When the professionals from Freshwater Septic come to pump your septic tank they will first find a clear the access hatches. There are two layers of material that form in the tank. The top layer is called scum and consists of oils and grease that have risen above the tank water. Below the water is a layer called sludge which consists of solid waste.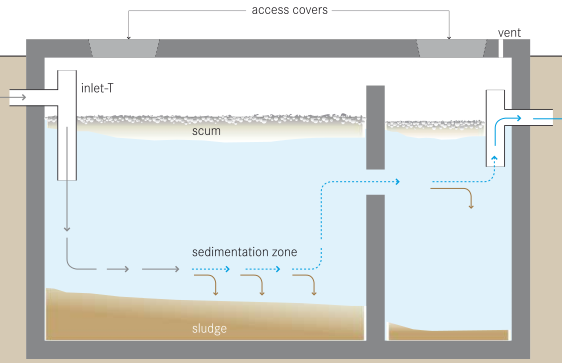 Schedule a Service
Learn More About Septic Tank Pumping