About Fresh Water Septic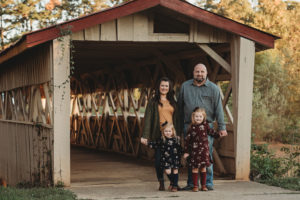 Jeremy started Freshwater with the goal of providing thorough work at an honest price. As a family-owned business, Freshwater enjoys working with families and the north Georgia community to provide great service.
Freshwater was 1st introduced to wastewater in 1989. Since that time we have been on a journey of learning what works and what doesn't. We have the highest standards of quality, integrity, and honesty you can find anywhere. Our mission is to leave every client completely satisfied in having us perform any service that is requested. We will not finish the job until we are convinced that no one can do it better.